Step 1.
The information from the order is taken and drawn in CAM (Computer Aided Manufacturing) software. This drawing is to scale and outputs the code that tells the machine where to cut. From this computer the code is sent to the CNC machine and a work order is generated so that the job will be cut by the operator.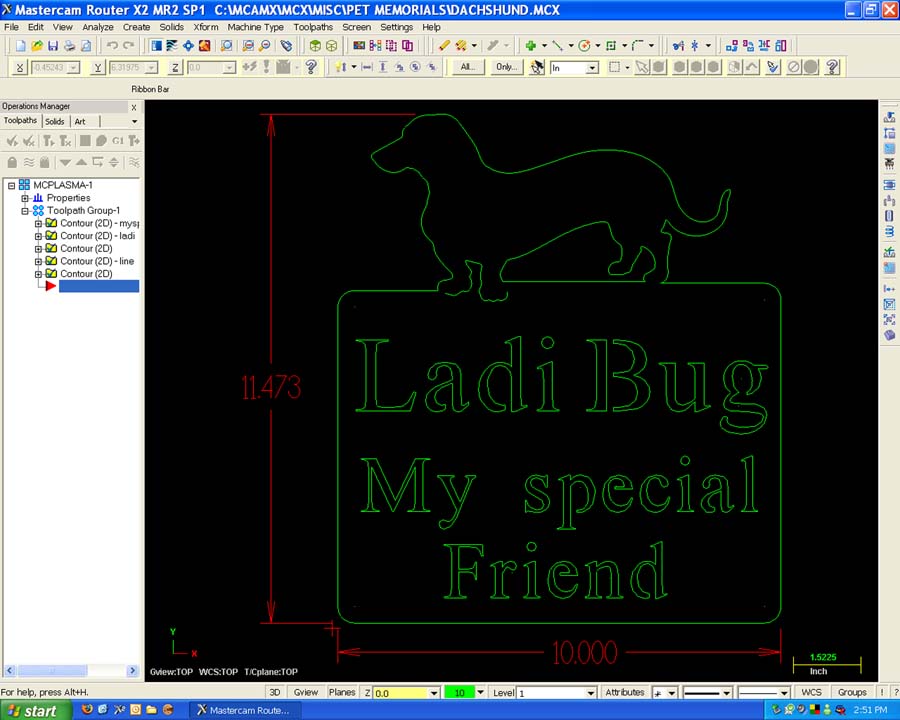 Step 2.
The pet memorial is cut on the CNC (Computer Controlled Machine) plasma cutter and wire brushed to remove any slag from the cutting operation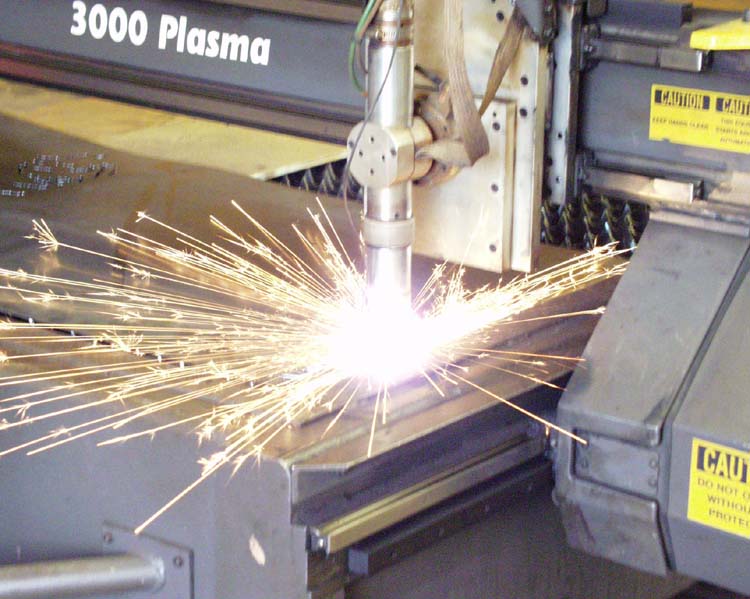 Step 3.
A spike is welded to the bottom so they can be stuck in the ground
Step 4.
The memorial is ran through a 4 stage wash system which cleans and phosphates the surface so the powder coating will adhere to the metal.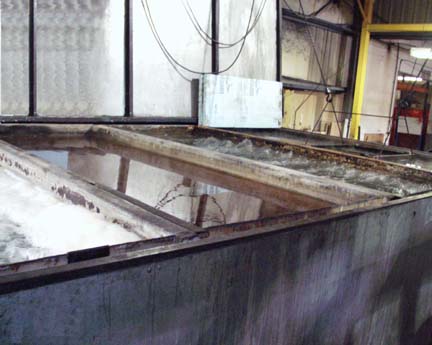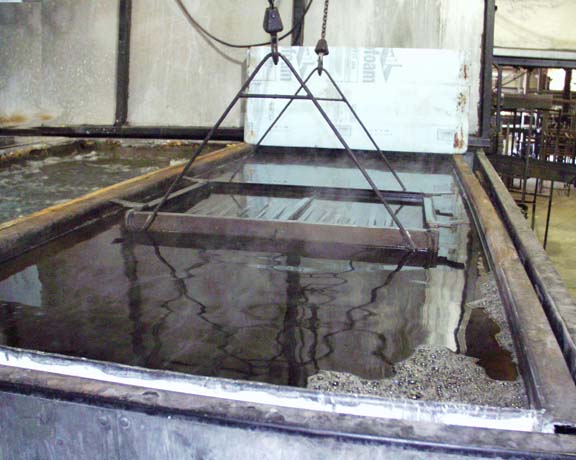 Step 5.
Powder coating is sprayed on them using a special electrostatic application gun.
Step 6.
They are baked at 400 degrees for 20 minutes in the gas fired oven. Precise temperature is maintained in the oven by an electronic temperature management system.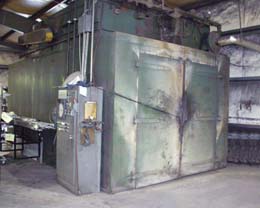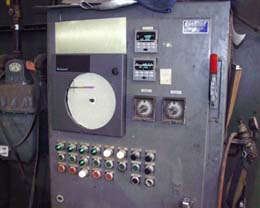 Step 7.
The pet memorials are inspected for accuracy and quality, packaged, and shipped directly to you.
Ready to personalize a pet memorial click below